Designer Spotlight: Allure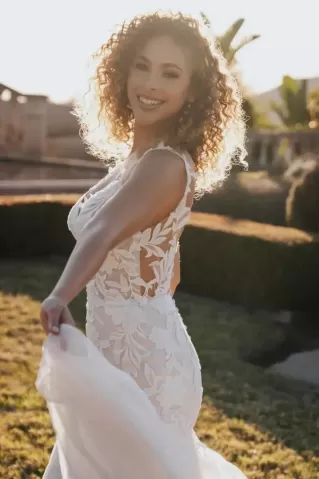 These gowns are designed to draw you in! Allure Bridal is in our Designer Spotlight for September! Gorgeous silhouettes and exquisite details make their gowns a must-try. We will even host Allure representative Jenna on Saturday, September 16, as part of our Alluring Weekend, September 15 - 17. She'll give you an insider's look at their gorgeous gowns, and help you find the Allure gown that makes you shine. We will have more Allure gowns in the store, and you will receive $100 off your Allure order that special weekend as well!
Make your September appointment today, or check our Alluring Weekend!